The top ranked women broke out their best stylish duds for the Player Party at the WTA Championships 2013 in Istanbul, Turkey.
Can you imagine going from town to town all over the world for about 40 weeks of the year and getting dressed up for a random party with corporate sponsors? Welcome to the life of a WTA player.
Screaming Winners:
Serena Williams looks amazing in red. Hope her Nike kit for the tournament is in a similar shade. Also, her latest curly blond-highlighted weave looks really good.

Aga Radwanska looks fantastic from head to toe in a deep purple. She keeps it classy in the sheer sleeves and the shoes are to die for!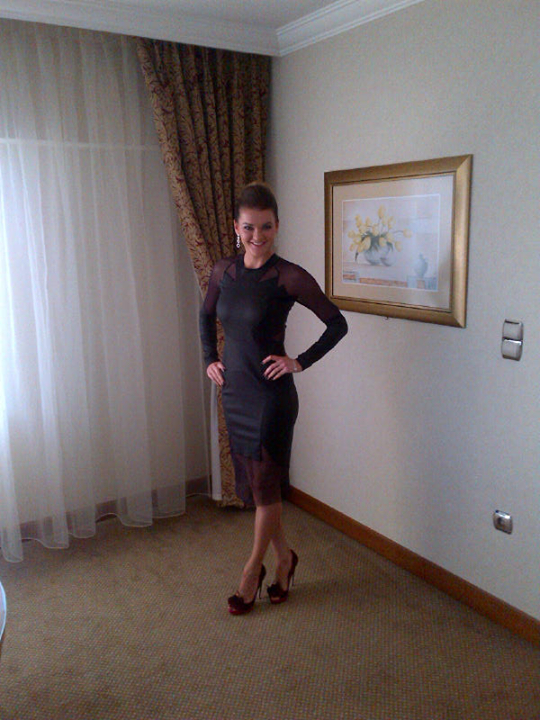 Li Na looks good from head to mid-calf...... Get thee some self-tanner with those pale feet! Otherwise, I appreciate the effort and actually admire that Na barely looks recognizable.
Ace:
Honorable mentions go to Petra Kvitova (wow, she's wearing flats in the pic and is the tallest in the photo) and Jelena Jankovic.
Code Violation:
Vika, Sara, Angelique.....ummm.....good luck at the tournament.
Here are the top 8 ladies: